MISSION
The mission of The Emotional Labor Union is to amplify the voices and experiences of women through curated feminist topics empowering them to get clarity on their viewpoints, speak with confidence and arm themselves against societal pressures.
Discussions
ELU participants prioritize themselves and in-person interaction. They recognize that their voices are power and that there is strength in numbers. They speak deliberately of their own experiences while also making space to listen, understand and have their minds expanded. They champion other women. Collectively, through monthly in-person group discussions they share their stories, shed light on stigmas and biases, and build strong support systems and communities. Join us!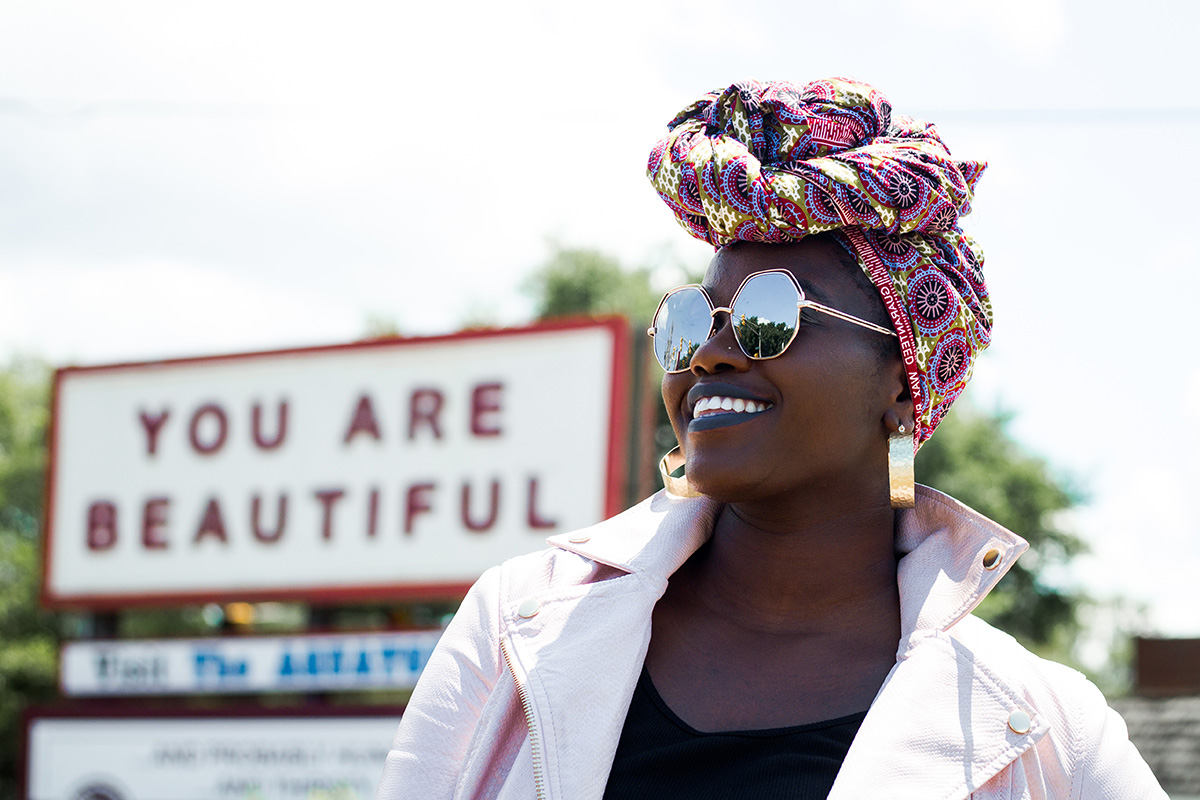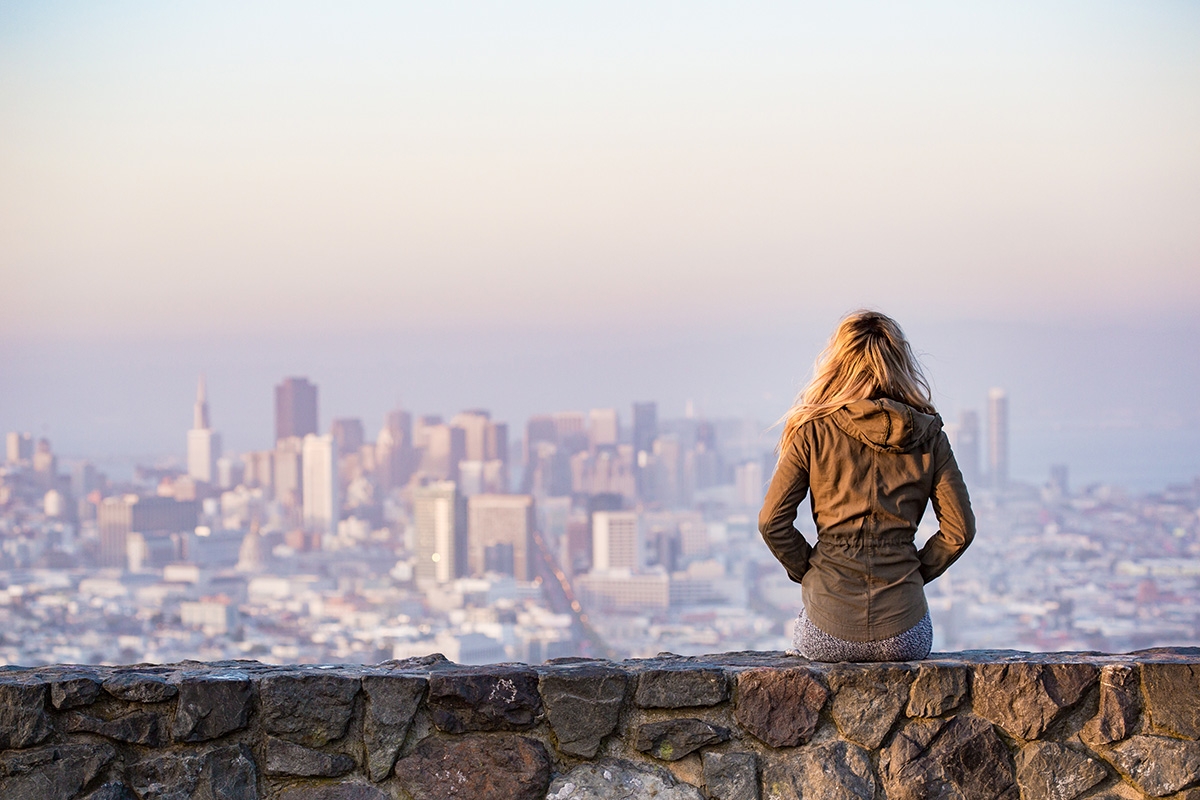 Get Involved
Join us because you prioritize yourself.
Join us because feminism matters.
Join us because you believe our voices are power.